Image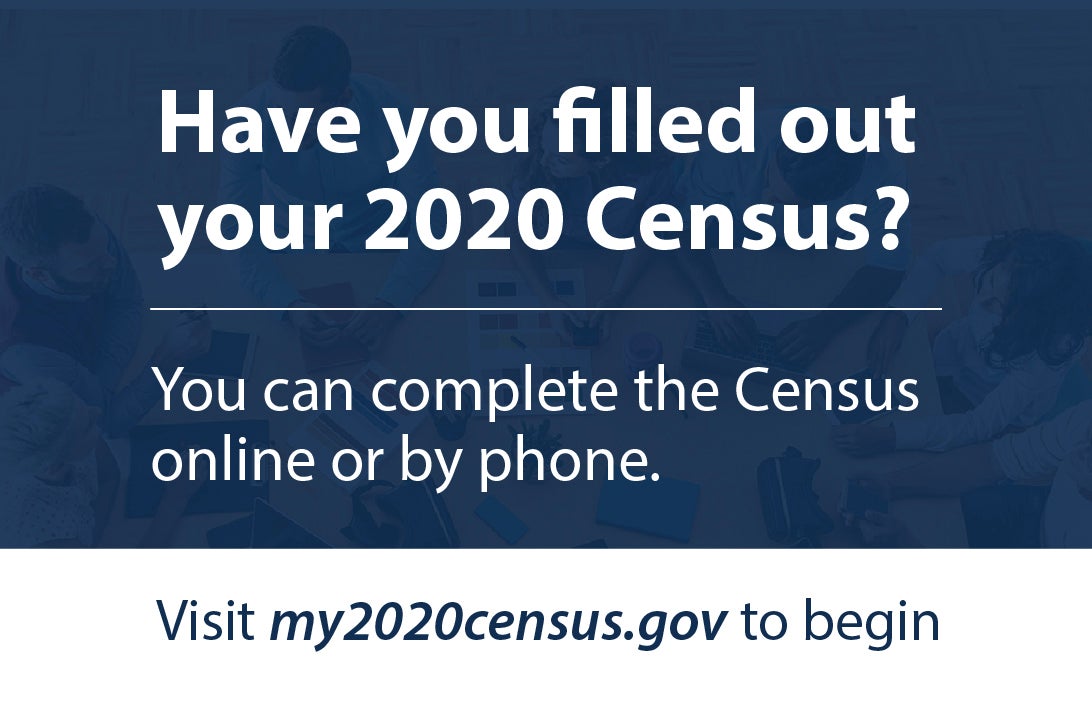 Image
Joe Rosson and Chris Sanchez recently kept the Lock Shop running when the rest of the staff became ill.  They are SFO's Superheroes of the Week.
Image
SFO continues to build for the future, as evidenced by various construction around the Airport.
Image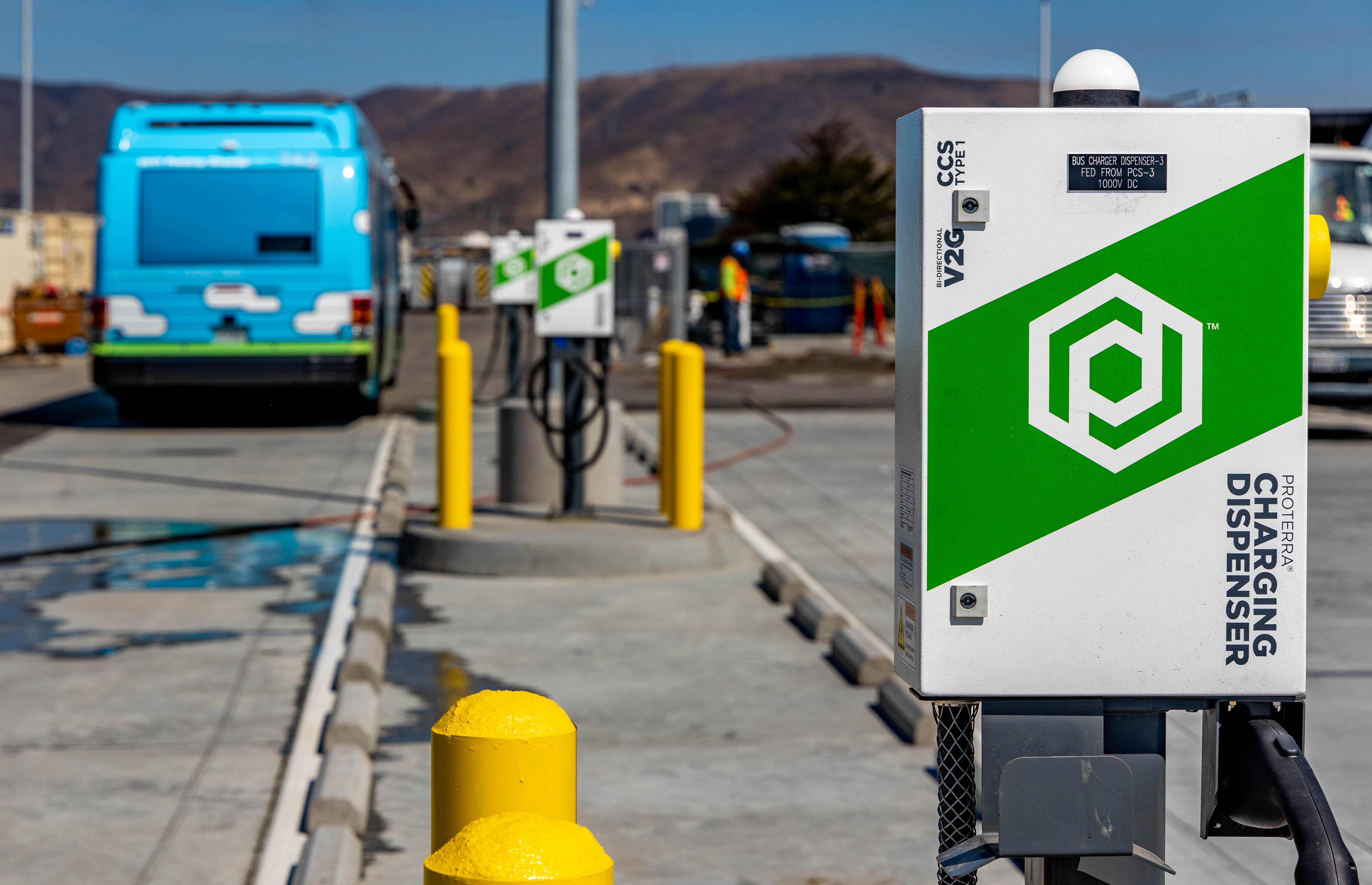 SFO's new all-electric buses can be fully charged in under 4.5 hours for an operating range of up to 231 miles.
Image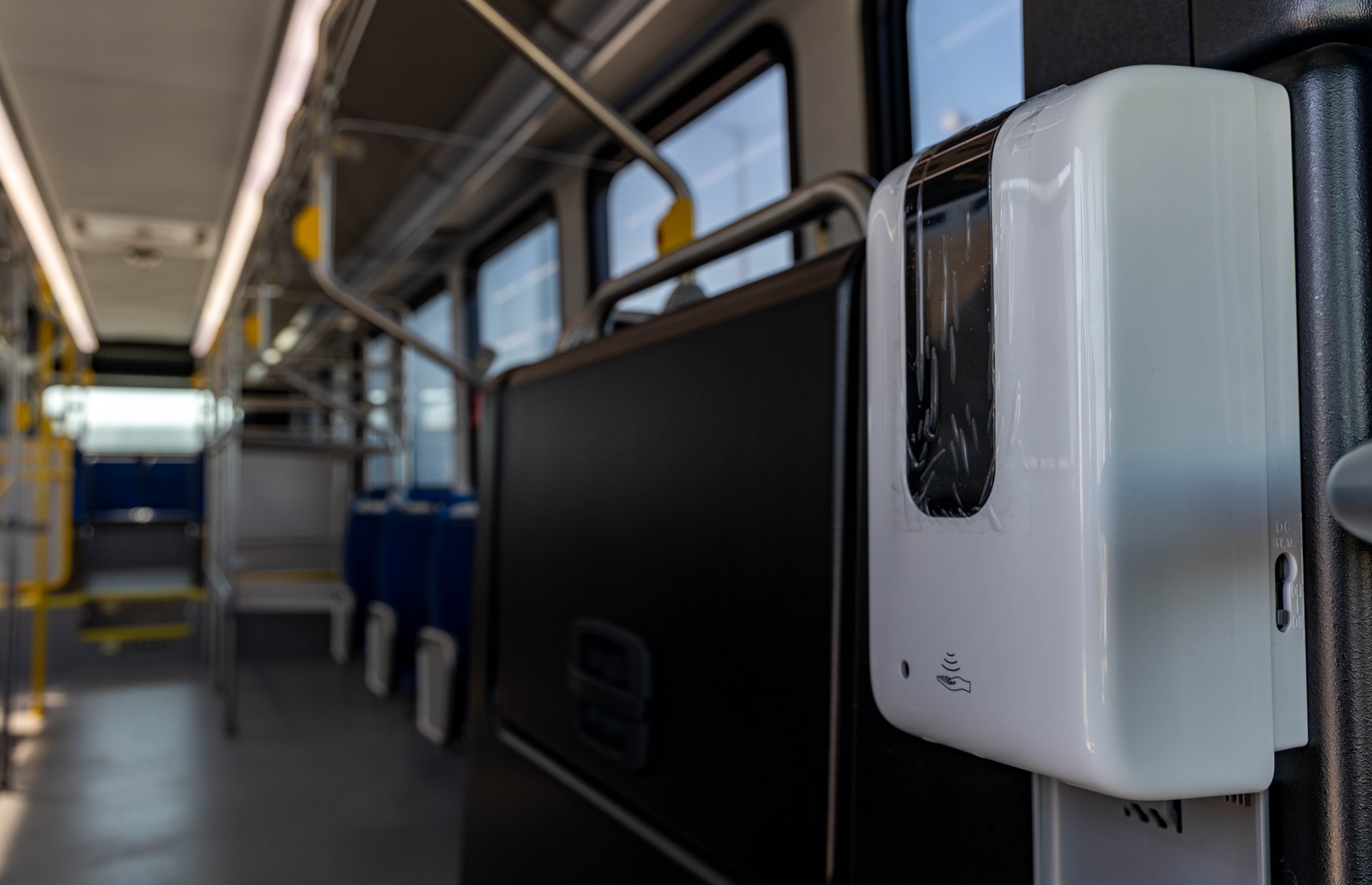 Features added to the buses include plexiglass borders and hand sanitizers for passenger and driver safety.
Image
Skyline News & Gifts is open in Terminal 3, near Gate E10.  Employees receive a 10% discount with purchase of $5 or more, excluding some items.