Image
SFO's MVP team recently dropped off 800 designed self-help journals, as well as face masks and children's' books, to La Casa de La Madres.
Image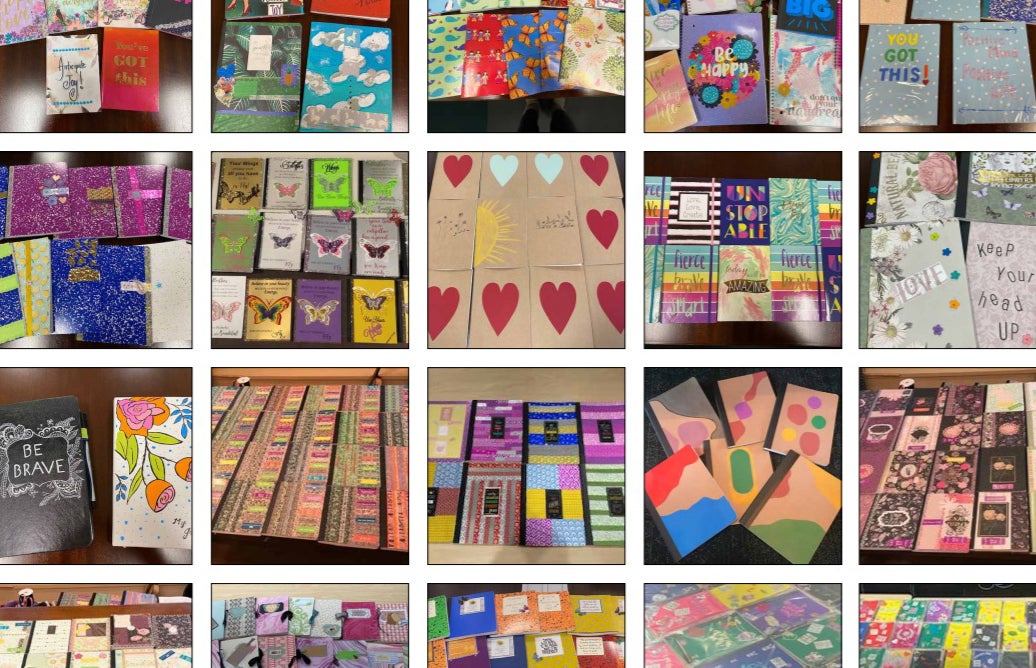 The journals are created by the MVP Committee to show support for victims of domestic violence.
Image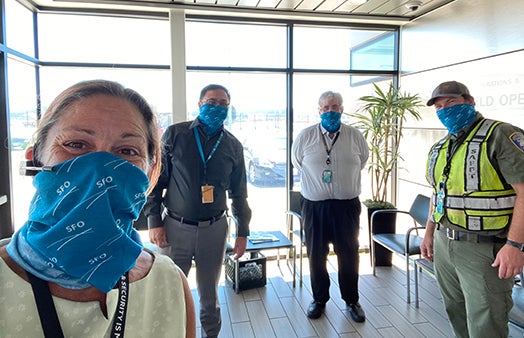 Among SFO's essential workers are the Airfield Operations team, who ensure the round-the-clock safety of the airfield.
Image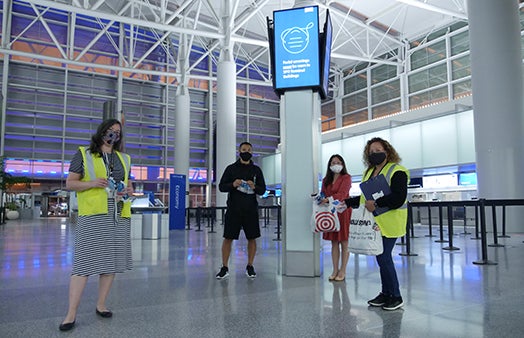 SFO employees emphasize the importance of wearing a face covering while in the terminals.
Image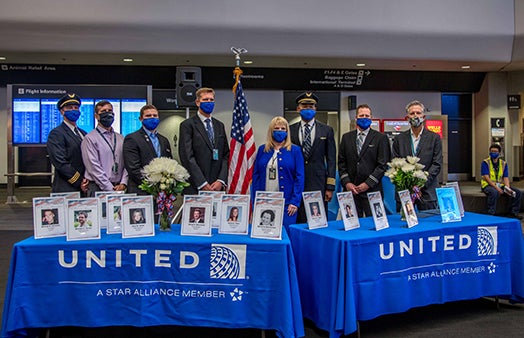 Director Ivar C. Satero, far right, joined United Airlines staff in remembering the two United flights lost on September 11th, 2001.
Image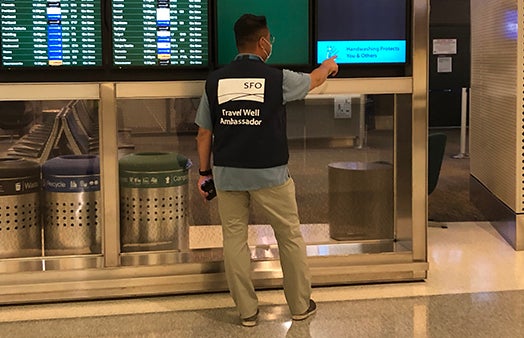 Travel Well Ambassadors, like SFO's Kevin Kone, keep the Airport safe by ensuring that everyone adheres to safety protocols.
Image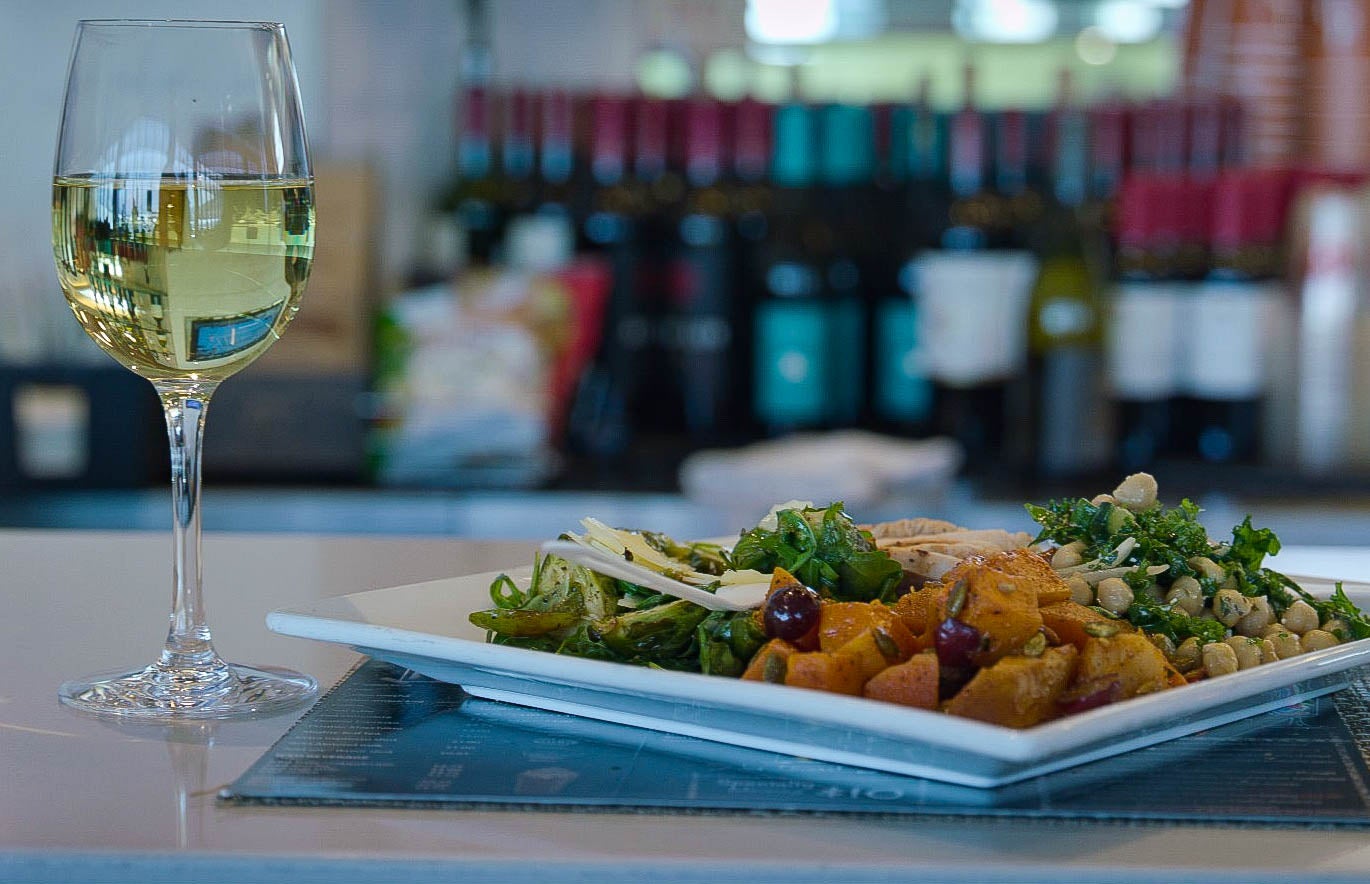 Dogpatch Bakehouse & Caffé is open in Terminal 3.  Stop in and enjoy the 10% employee discount and see them on SFO AirFare.