Image
SFO held its annual State of the Airport address on July 16th.  The event was livestreamed from the SkyTerrace in Terminal 2.
Image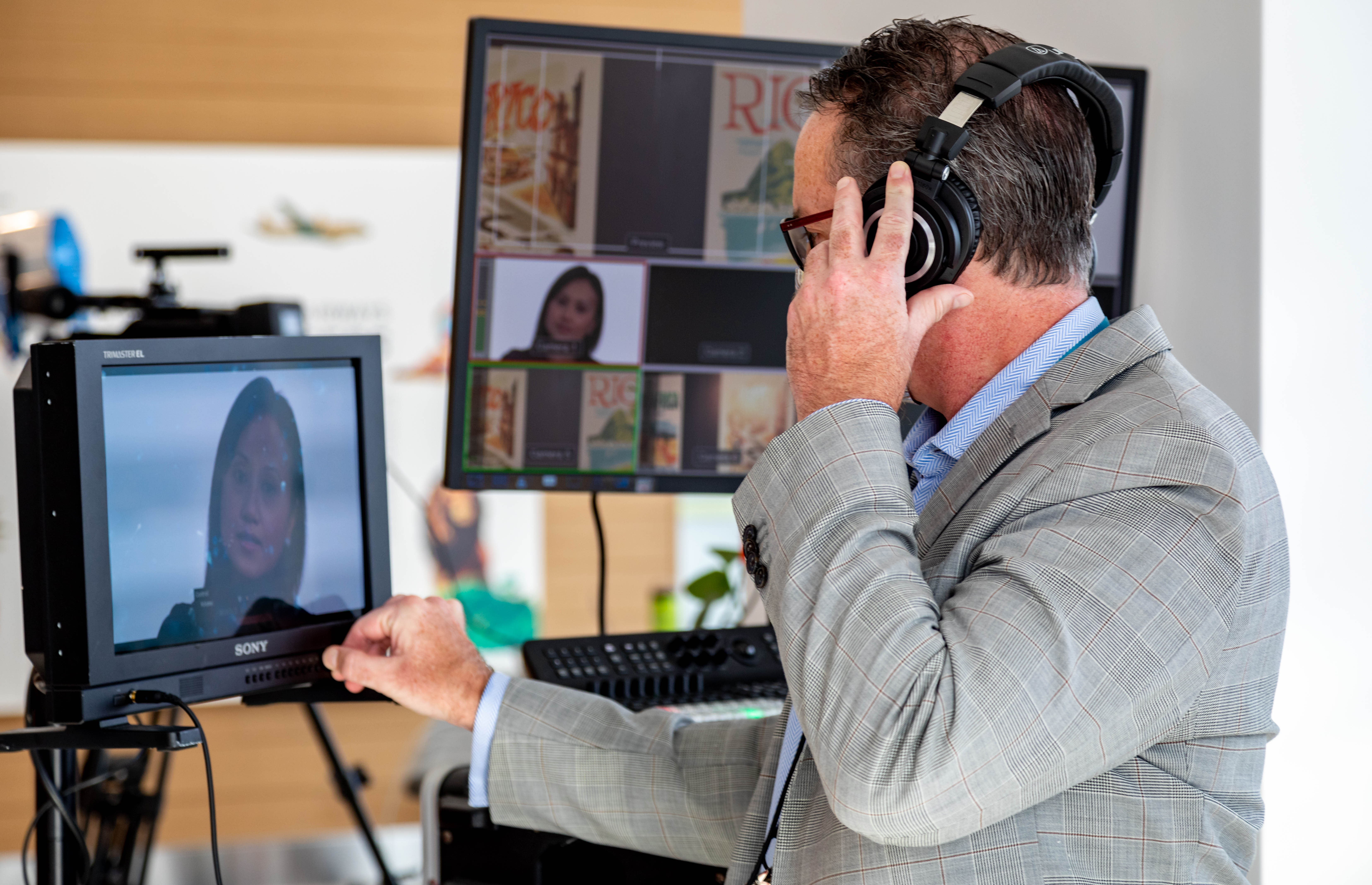 Marketing & Communications Director Charles Schuler directed the action to ensure a smooth flow of the program.
Image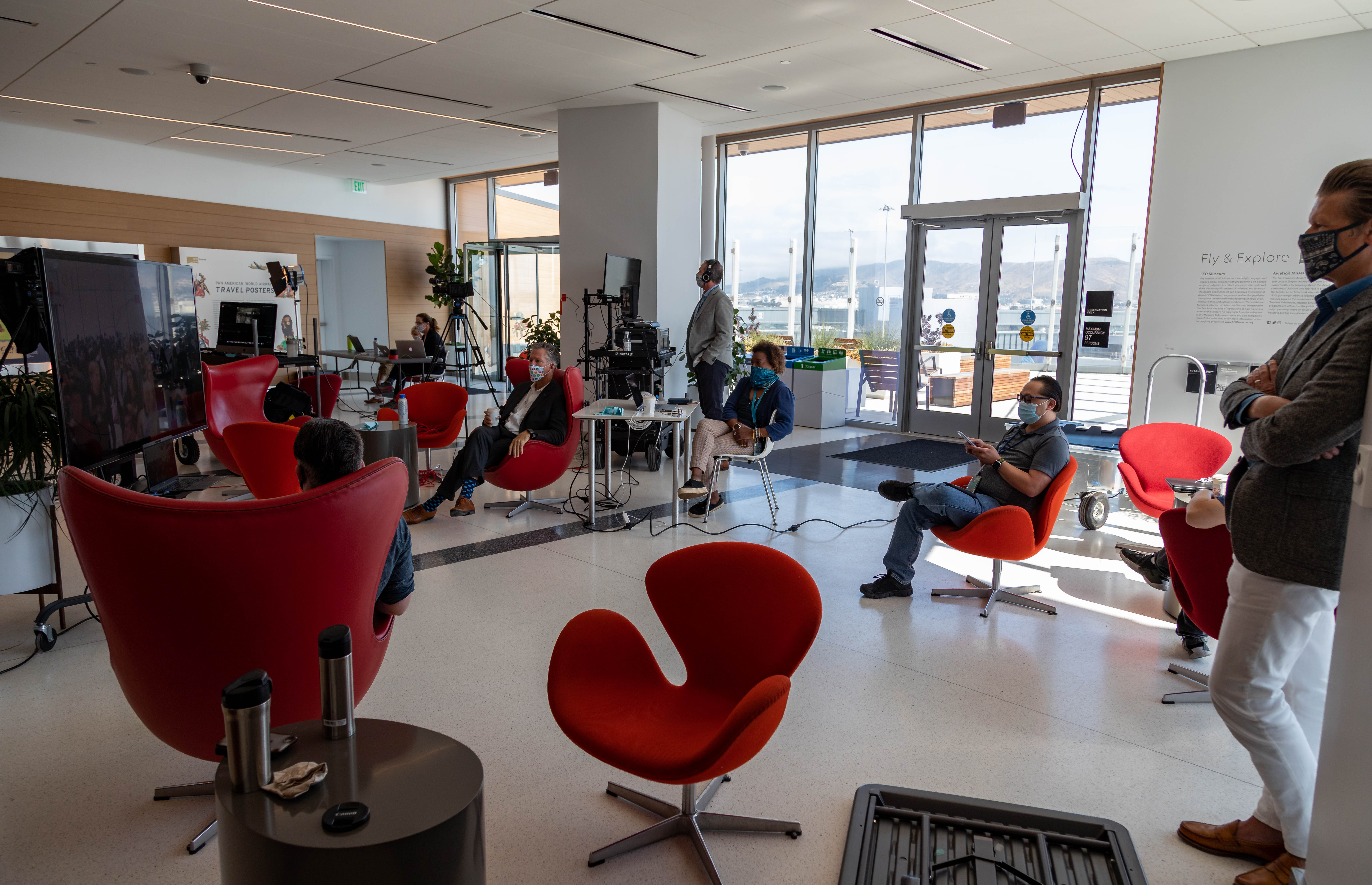 SFO staff review the State of the Airport program before going live. 
Image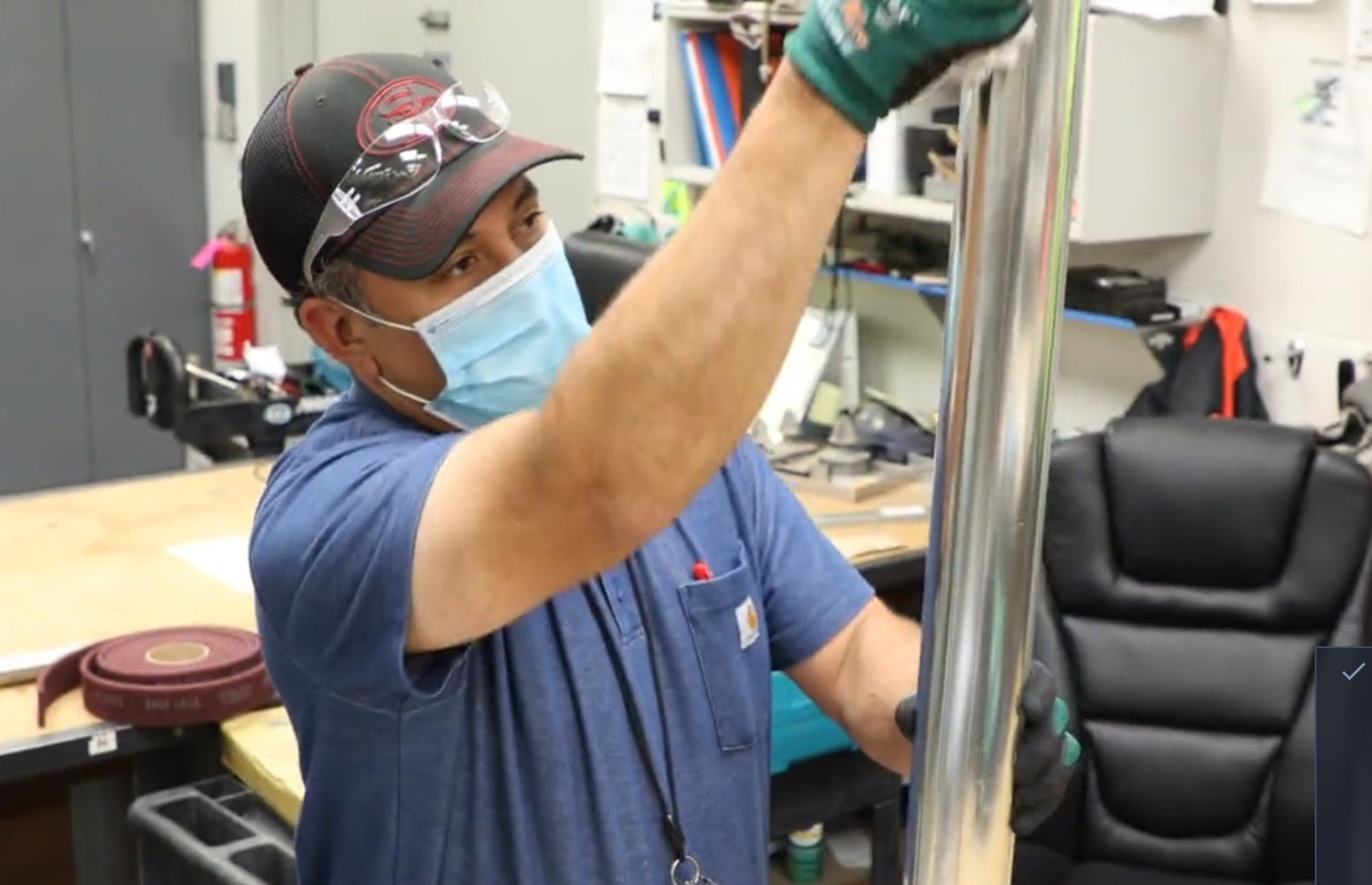 SFO's Sheet Metal Shop is the Superhero of the Week.  They built and mounted over 140 hand sanitizer dispensers throughout the Airport.  Check out the video.
Image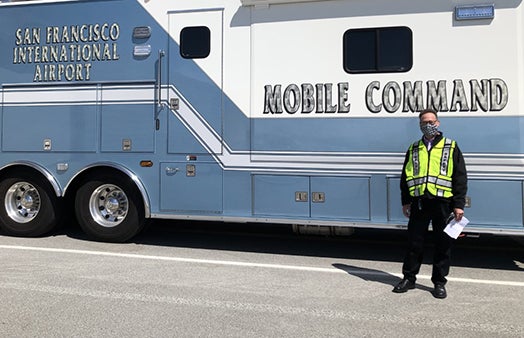 SFO welcomes its new Director of Airside Operations, Neil Weingarten!  Neil recently received a tour of the Mobile Command Vehicle.
Image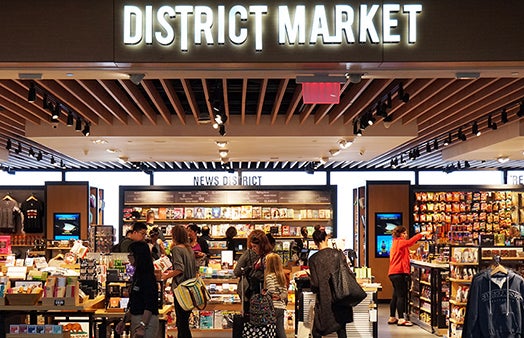 District Market is open for business in Terminal 3.  Employees receive a 10% discount on most items.