Image
The 9th Annual Pumpkin Carving Contest deadline for submissions is Friday, October 23rd, at noon.   Enter your pumpkin today!
Image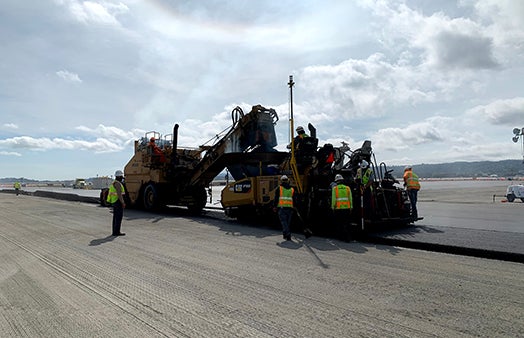 SFO recently completed a major improvement project on Runway 28R.
Image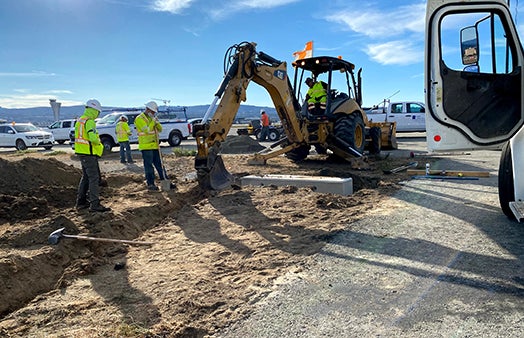 The project took advantage of reduced flight activity to complete work two years ahead of the original schedule.
Image
The total paving area of the runway project was 13 acres, equivalent to 10 football fields.
Image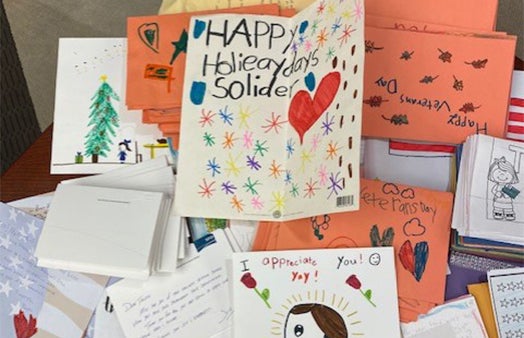 The MVP Committee invites all Airport employees to write appreciation letters to our troops.  See details in the SFO Connect story.
Image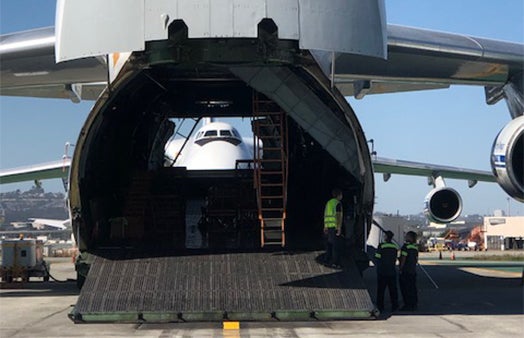 A glimpse inside one of the Antonov cargo aircrafts that have been spending time at SFO recently.
Image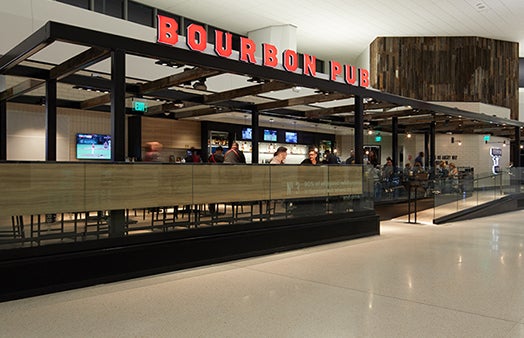 Check out Bourbon Pub's new Lunch on the Fly menu for Airport employees.  Bourbon Pub is located in Harvey Milk Terminal 1.
Image