Image
January is Human Trafficking Awareness Month.
Image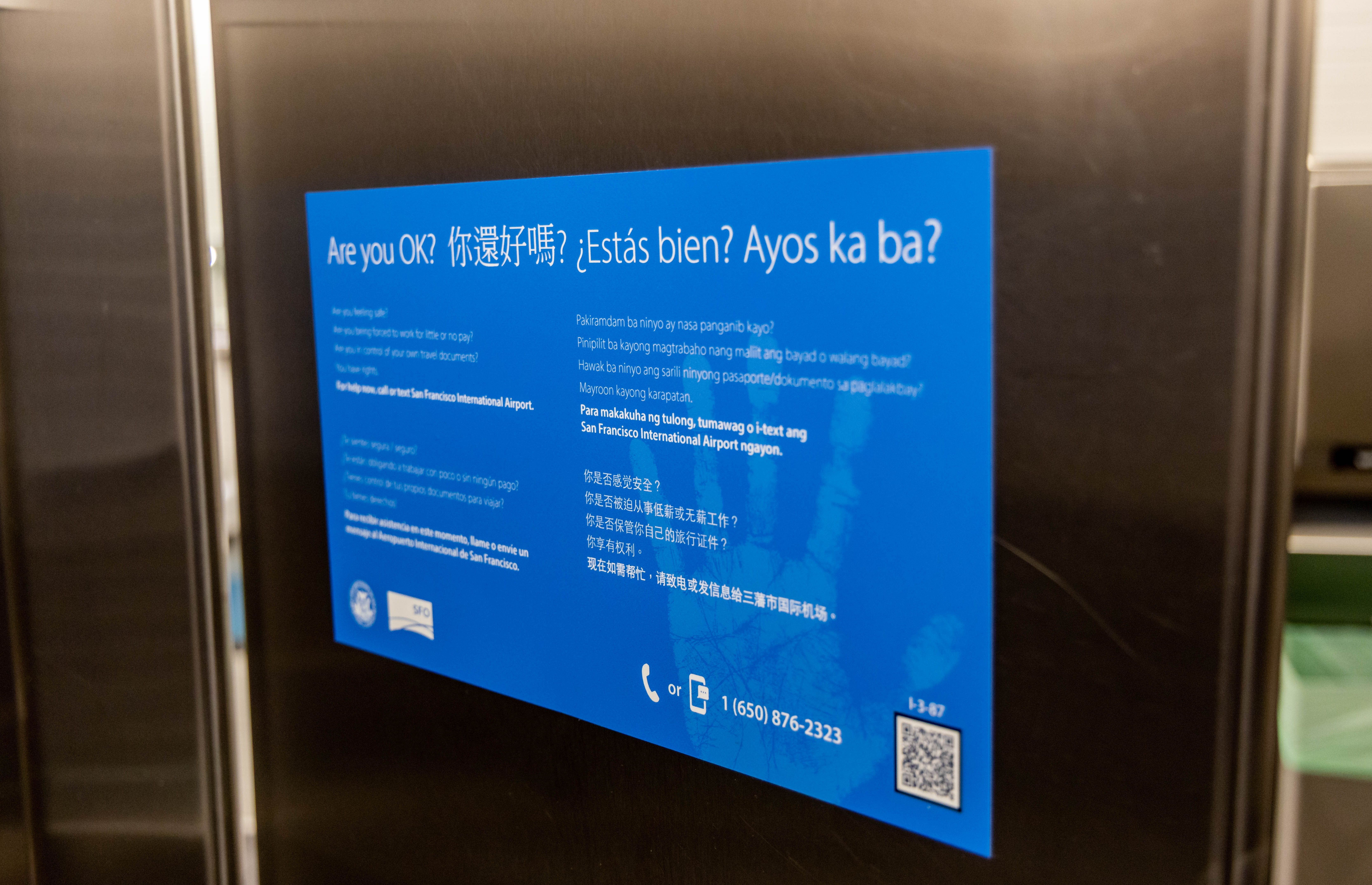 To help combat human trafficking, SFO has installed placards that encourage victims to seek help in all Airport restrooms.
Image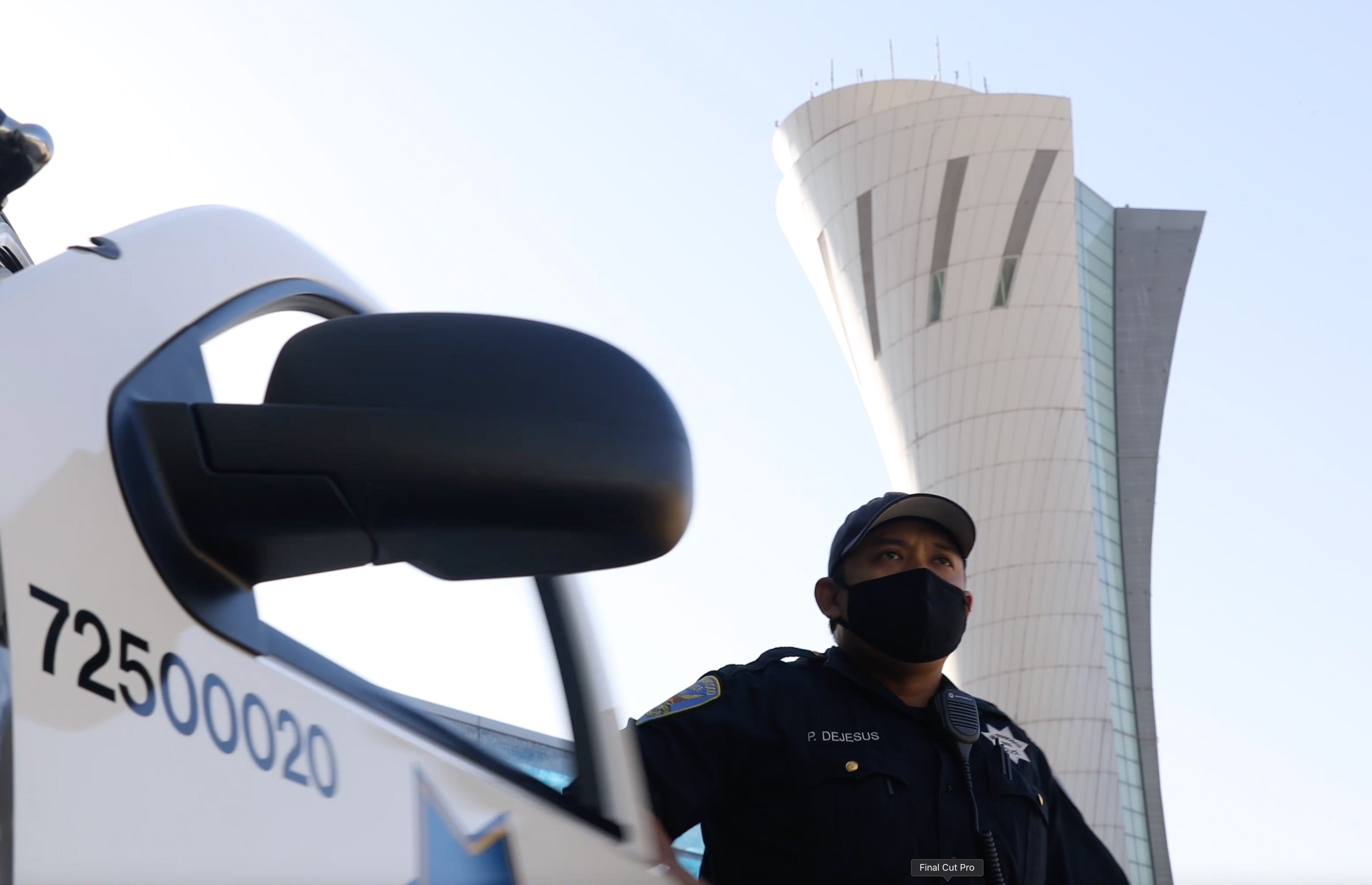 Image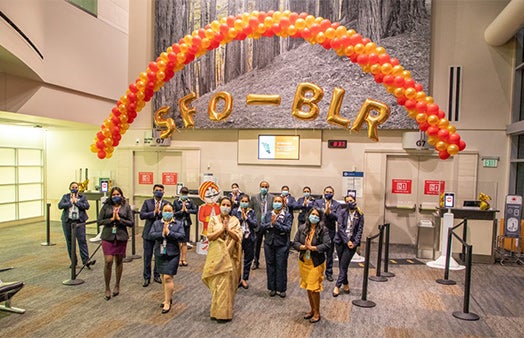 SFO welcomed Air India nonstop service between San Francisco and Bangalore (Bengaluru), India on January 9th.
Image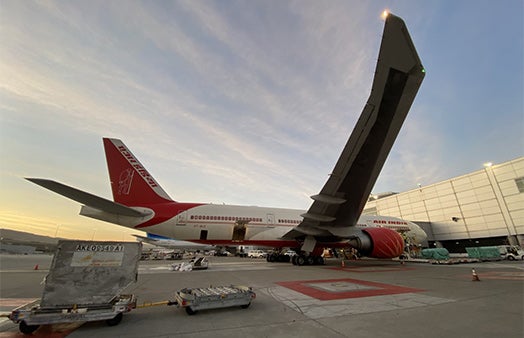 Air India will operate two nonstop flights per week to Kempegowda International Airport in Bangalore, using state-of-the-art Boeing 777-200LR long-range aircraft.
Image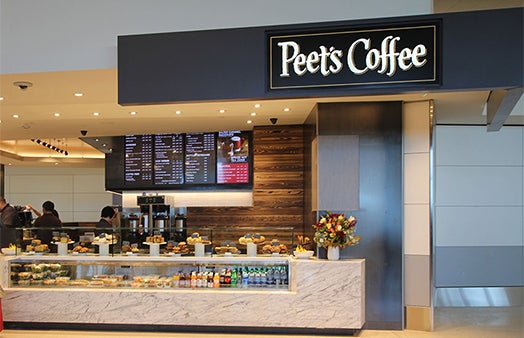 Stop in for a hot cup of Peet's Coffee, in Terminal 3 near Gate E3.  Badged employees receive a 10% discount.